THIS WEEK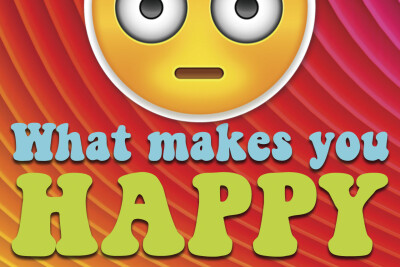 WHAT MAKES YOU HAPPY?

We all daydream about a trouble-free life made possible by something: a boyfriend or girlfriend, a spring break trip, or just a pile of money. And, we all spend time going after those things. But isn't it true that even when we get what we want, we aren't happy for long? Pretty soon, we start daydreaming about something new. If happiness is the goal, why is it so hard to hang on to? In this series, we begin to ask the question, what makes you happy? And, one thing we'll find is that Jesus cares a lot about our happiness. Not only that, through His words, we'll discover that where we find happiness may be different than we thought—having to do less with a what, and more with a Who and, maybe even a who or two.
Join us this Sunday at 9:15 or 11:15 am in the Student Center.