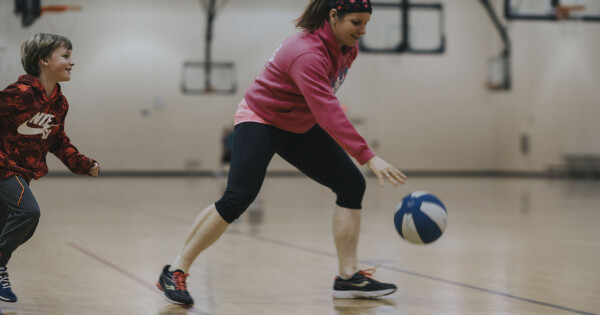 Date Friday, July 27, 6:30 - 8:30 pm
Room Gym
Coordinator Buddy Faulkner

317.852.2255 ext. 287
Family Open Gym & Outdoor Play
Looking for something fun to do with your family? The gym will be open for families to play and spend time together on Friday, June 22. There will be activities available inside the gym, as well as outside.
There is no cost for this event and no need to register!
If you are interested in volunteering, please click the button below.