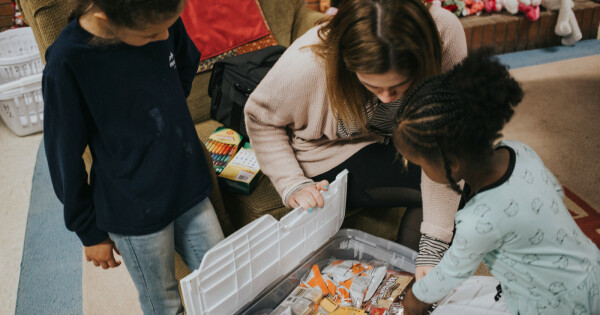 Date January 19-February 3, 2019
Room Kid City
Coordinator Melissa Melendez

317.852.2255 ext. 228
Snack Attack Collection
This winter Kid City will be collecting a variety of food and drinks for the kids that attend Mountain Mission School.
Last year we launched a partnership with Mountain Mission School in Grundy, Virginia. Although it is only 7 hours away in the heart of the Appalachians, students come to this school from all over the world, making it an incredible global impact opportunity for Kid City. Most of the students live on campus where they are given shelter, clothing and meals and are cared for by a small but incredible faculty.
Help us treat these kids by bringing in:
Pop Tarts (chocolate, cherry, strawberry)
Chocolate chip cookies
Oreos
Takis
Individual bags of chips
Individual servings of peanuts
Microwave popcorn
Ramen soup
Granola bars
Breakfast bars
Candy bars
Brownie mix
Pancake mix
Orange soda
Juice pouches
Bottled water
Gatorade (12 oz)
Drop off your donations in Kid City during weekend services.