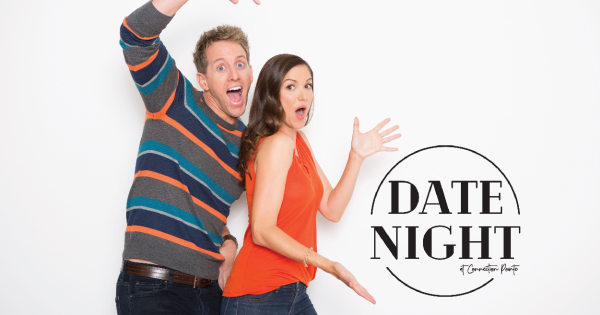 Date Friday, February 1, 7:00-9:00 pm
Room The Center
Coordinator Katie Scott
Date Night
THIS EVENT IS NOW FULL!
Registration is Required for this Event
Do you want a Date Night?
We've got you covered! Join us for a FREE night out hosted by YouTube couple, Kristin & Danny, best known for their viral videos. They will be with us for an evening of laughter and fun on February 1, 2019 from 7:00-9:00 pm.
The night will include games, prizes, comedy, dessert, and coffee. Also, hear Kristin and Danny's story on how they have seen their marriage transformed. No childcare provided.