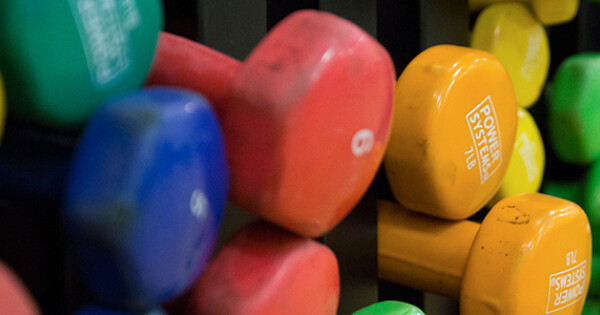 Date Saturday, March 16, 8 am - 5 pm
Room B102
Coordinator Christie Wickline

317.852.2255 ext. 334
CostsEarly Bird: $249.00 Standard: $299.00
NETA Group Exercise Instructor Certification
Potential and current fitness instructors will learn basic academic and practical application of teaching group exercise.
No college, science or teaching background required. Workshop registration includes a full-day review, written exam and 2-year certification.
To register, click the "Register now" button or call 800-237-6242
Early bird pricing if registered before February 14, 2019.