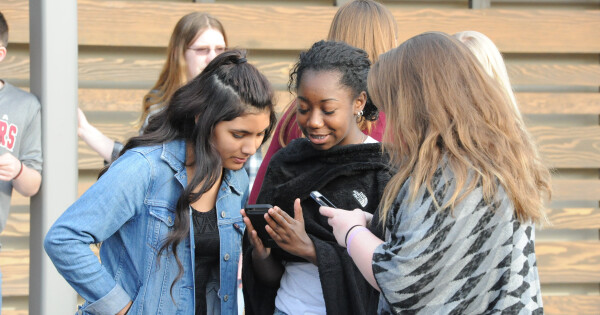 Date Sunday, May 19, 9:15 and 11:15 am
Room B102
Coordinator Denise Funkhouser

317.852.2255 ext. 301
Parent Meeting - High School Transition
If you have an 8th grade student you know the transition to high school comes with a lot of changes. We invite you to come learn about the High School ministry at Connection Pointe to help make the transition at church a little easier.
This will be an informal meeting where we hope to answer all your questions, before you even know what to ask!
Contact Shari Eisenman at if you have questions.