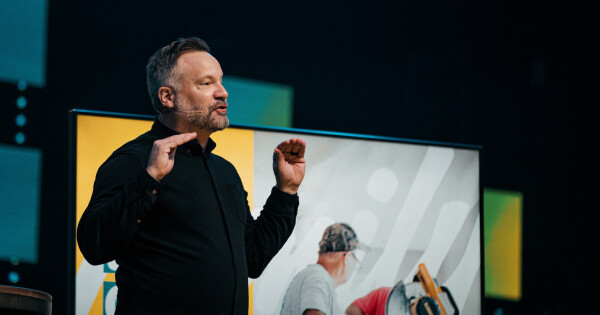 Date Friday, February 4 & Saturday, February 5
Room The Center
Coordinator Monica Shelton

Cost $15.00
Family Conference
How can we be sure to raise godly kids in an ungodly world? Whether you're a single parent, blended family, married for 20+ years, or grandparents – we invite you to attend Connection Pointe's Family Conference on February 4 & 5.
You can expect two days of inspirational sessions, practical breakouts, and panel discussions focused around this year's theme, Parenting: Raising Godly Kids in an Ungodly World. No matter what season of life you're in, this weekend's conference will deliver laughter, encouragement, and will help you look at your parenting from a radically different perspective.
Main Event Speaker: Curt Harlow
Breakout Session Speakers:
Curt Harlow (Marriage)
Jay Daughtry (Single Parenting)
Tammy Daughtry (Blended Parenting)
Dave & Candy Faust (Grandparenting)
Conference Days & Times
Friday, February 4: 7 PM - 9 PM
Saturday, February 5: 9 AM - 12 PM
**Free childcare for those attending in person.