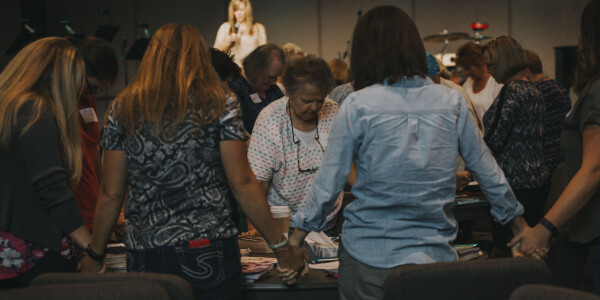 Date Tuesday, April 4, 9:30 - 11 am - Tuesday, April 25, 7 - 8:30 pm
Room B102
Coordinator Monica Shelton

317.852.2255 ext. 326
Cost $9.00
Pointe Women: Spring Bible Study
The study will be The Girl's Still Got It by Liz Curtis Higgs on the book of Ruth.
"Think of it as time travel without gimmicks, gizmos or a DeLorean: a novel approach to Bible study that leaps from past to present, gleaning timeless truths that speak to the heart."(lizcurtishiggs.com)
You know Ruth's story. Now meet her in person. And prepare to be changed.
"Liz Curtis Higgs is one of the most amazing teachers of God's Word that I have ever experienced. Her in-depth knowledge of the Scriptures, gifting as a communicator and personal relationship with the Lord make her unmatched in the ability to take biblical truth and make it applicable to anybody."
—Priscilla Shirer, New York Times best-selling author of The Resolution for Women
Registration Deadline: April 4
Morning Session: 9:30 - 11 am
Evening Session: 7 - 8:30 pm
* Childcare is not provided