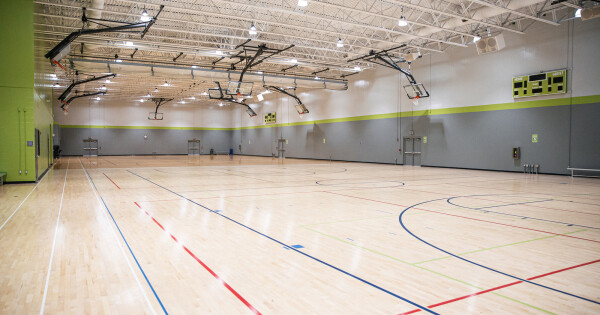 Date Tuesdays: 5:30 p.m. - 7:30 p.m.
Room Gym
Cost $3.00
CP Basketball and Volleyball Court Reservation
You can reserve a cross court for basketball or volleyball. Reservation spots available at the day/time below.
* Reservations for May will open on April 1st.
Tuesdays: 5:30 -7 :30 p.m. (2 courts available)
Guidelines:
Reservation for 1 cross court for 2 hours. Only reserve one court per day/time. Courts are in high demand.
15 people maximum.
Must have a gym or fitness membership or pay $3 per person.
One time waiver is required for first single visit.
Participants under 16 years old must have a responsible adult that is present (watching or participating) NO DROP OFFS!
No dunking, fighting or profanity.
Be respectful of staff, facility, equipment and others.
If rules are not followed, you will be asked to leave and jeopardize your opportunity to reserve again in the future.
To cancel your reservation: email or stop by and let the front desk know.
Questions: