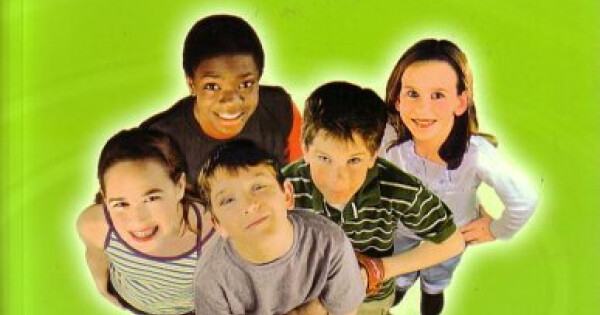 Date Thursdays, January 12 to April 6: 6:30-8:30 pm
Location Connection Pointe Christian Church, 1800 N. Green Street, Brownsburg, IN US 46112
Room B101
Coordinator Care Team

Cost $15.00
Divorce Care 4 Kids
DC4K provides children with a safe, fun, and neutral place to gain an age-appropriate understanding of separation and divorce. They will learn how to process and share their feelings and help them heal from the pain of divorce.
For 13 weeks your children become involved in a fun, caring group. The weekly session topics help your children learn that God's love strengthens them and helps them turn their sadness to hope and their anger to joy.
Ages 8-12 years of age.