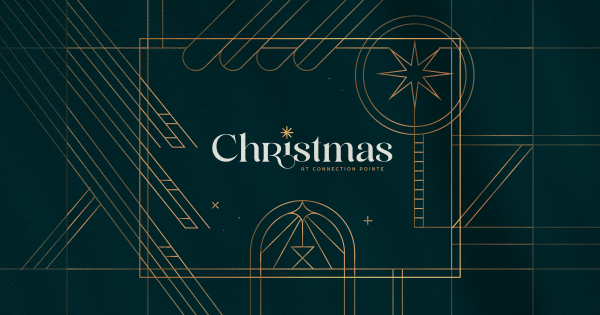 Date Friday, December 23: 3 pm, 5 pm, & 7 pm, Saturday, December 24: 11am, 1pm, 3pm, & 5pm
Christmas Eve Services - Brownsburg
DISCOVER GOD'S PEACE AND PURPOSE
Do you struggle to find peace in your life?
Join us this Christmas as we remember that even when the world seems to turn upside down, God's peace and purpose will still shine through.
You can expect an encouraging message, kid-friendly activities in service, childcare for children under 5, hot cocoa, and a free family photo.
Friday, December 23: 3pm, 5pm, & 7 pm
Saturday, December 24: 11am, 1pm, 3pm & 5pm