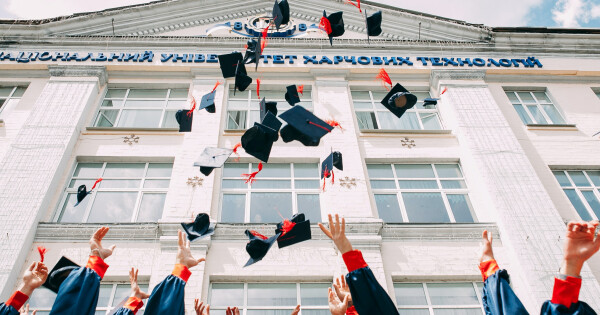 Date Sunday, March 12, 4:30 pm
Room Gym
Coordinator Trey Shigley

College Fair
Parents and students are encouraged to attend this inaugural CP College Fair! This event helps to prepare students and their parents to make college choices through a spiritual lens, and it assists students in thinking about how they can remain strongly connected to a church and Christian community in college.
Representatives from a variety of Christian universities as well as Christian campus groups at public universities will be present to interact with students, and there will be a dinner presentation for parents of high school students. Parents who sign up for the dinner will enjoy a delicious meal while learning from a panel of parents about how to prepare your student for life after high school. We will discuss things like financial wisdom, spiritual preparation, and practical life skills.

College Fair for Parents & Students 4:30 - 6 pm in the Gym
*Dinner & Presentation for Parents 6 - 8 pm in Room B102
*Please click the Register button to register for dinner.
Christian Universities
Bethel University (Mishawaka, Indiana)
Cedarville University (Cedarville, Ohio)
Central Christian College of the Bible (Moberly, MO)
Huntington University (Huntington, IN)
Indiana Wesleyan University (Marion, IN)
Johnson University (Knoxville, TN campus & Kissimmee, FL campus)
Liberty University (Lynchburg, VA)
Olivet Nazarene University (Bourbonnais, IL)
Ozark Christian College (Joplin, MO)
Campus Christian Ministries
Campus Crusade/Cru (at multiple universities)
Christian Student Fellowship (at multiple universities)
The Navigators (at multiple universities)
Ratio Christi (at multiple universities)
Connection Pointe Young Adult Ministry