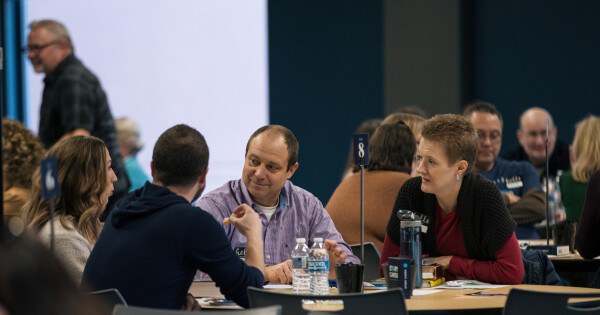 Date Sundays, April 16 - May 28, 9 am
Room B105/106
Coordinator Small Groups Team

I'm a Believer - Jesus Loves Me Group
Jesus Loves Me is a 7-week study of Christian essentials for the head and the heart. Together you will grow in your understanding of what it means to follow Jesus. This will be a safe place to ask questions.

This short-term small group will meet on April 16, 23, 30, May 7, 14, 21, and 28 at 9:00 am at the Brownsburg location.

If you choose the Avon location or the Digital Group, someone will reach out to you after you register with more details.