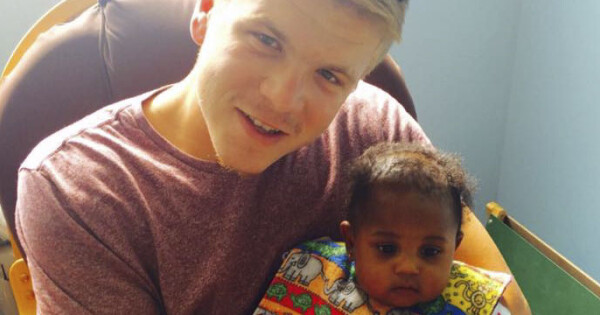 Date Saturday, December 8, 7 AM - 6 PM
Cost $25.00
Roseland Community Day Trip
Ms. Pearl runs a daycare in Roseland, which is one of the most dangerous neighborhoods in Chicago. This daycare is a ministry to high school, college, and low-income working moms in the community who desire to go back to school and/or work.
This family-friendly day trip is a great opportunity to help new moms in the Roseland community. You will pack diaper bags full of baby essentials, which Ms. Pearl can give to new teen moms when she visits the hospitals during the holiday season. Ages 6+.
Meals are not included in trip cost.
Trip Leaders: Allen & Kim Wehr
This trip is full.