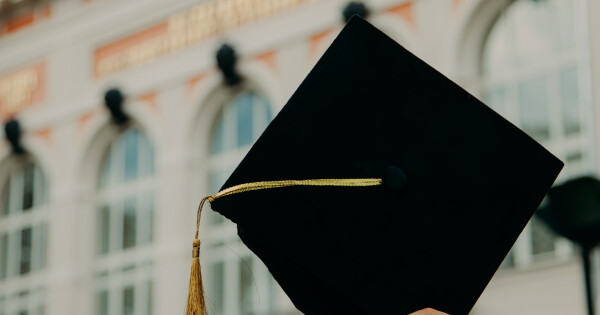 Date Sunday, April 30, 6-8 pm
Room B102
Coordinator Students Team

317.852.2221 x6132
Senior Celebration
Senior year, the finish line, is drawing near and we want to make it a special one for you and your student. On April 30th from 6-8pm, we will honor our senior class with a HS Ministry Graduation Service, a dinner for you and your student, and a time for their leaders to encourage and share their appreciation for this incredible senior class. Seniors and their parents/guardians are invited to attend service at 6pm and a dinner in B102 at 7pm.
To make sure this night is as incredible as their accomplishment is, we need the following items:
Please click "Register Now" letting us know how many people will be attending and some details about your senior
Upload two photographs here of your Senior (1 Senior Photo and 1 Baby Photo)
Registration and photo deadline is April 23
Looking forward to seeing you all there!