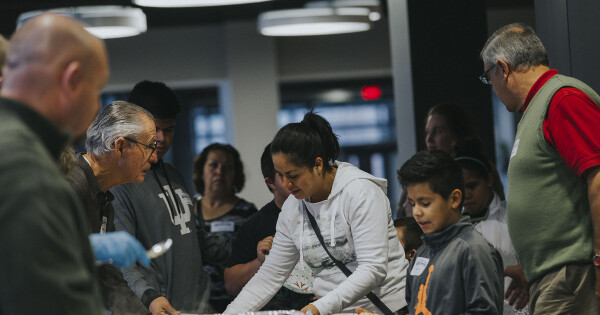 Date Wednesday, December 12, 5 - 8 pm
Coordinator Kayla McCoy
The Christmas Shoppe at CFE
We will have The Christmas Shoppe at Clarence Farrington open the evening of December 12 in conjunction with CFCC Family Night. This will be an opportunity for the families that are a part of the community center to shop for their families.
Here are the ways to serve during this event:
Craft Volunteer - Help facilitate crafts with the children
General Helper - Help out wherever needed during this event
Christmas Shoppe Helpers – Help restock items, keep the Shoppe clean and answer questions
Tear Down – Help tear down the Christmas Shoppe
Please click Register Now to sign up!