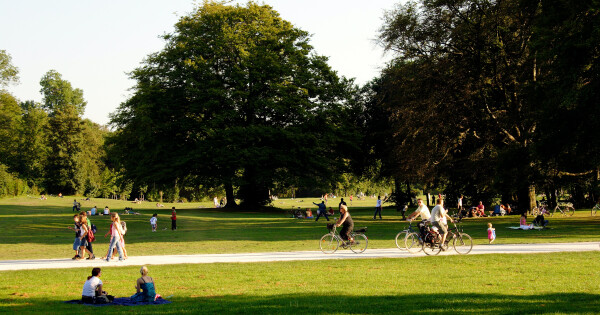 Date Saturday, May 6, 10 am - 2 pm
Room Williams Park, Shelter 3
Coordinator Wendy Wittl

Pointe Singles Day at the Park
Whether you want to go for a hike, sit in your camp chair, play corn hole or cards, or just sit and chat in the fresh air – make plans now to join Pointe Singles for a Day at the Park!

Saturday, May 6, from 10:00 – 2:00, we will be at Williams Park, Shelter 3. (It's one of the large shelters at the back of the park, by the splash pad!)

We will provide bottled water, a meat and cheese tray, along with breads and condiments. Please bring a side or dessert to share.

This is one of our family-friendly events – if you have kid(s) that are with you that weekend, feel free to bring them along! And, as always, invite any of your single friends to join us as well.

Looking forward to seeing you there!