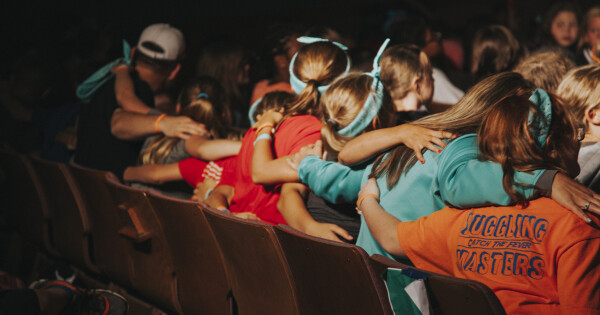 Date Varies depending on grade level
Location Camp Allendale, 4605 South Allendale Drive, Trafalgar, IN US 46181
Coordinator Melissa Melendez

Camp Allendale
Parents,
We are grateful for the trust you have placed in the Children's Ministry. It is a privilege to partner with you!
One way that we partner with you is through our promise to offer your kids a safe and engaging environment. Camp is a very special time for our kids to learn about God and grow in deeper relationships with their small group leaders and each other. Our hope is that every child will be able to experience Christian summer camp at least once in their life.
No matter how much we love and value camp, we know that we must uphold our promise to you. At this time, there are many unknowns, and we do not feel confident that we could keep this promise to you if we participated in camp this summer. We pray that we will be together soon in Kid City and at special events and know that each day that passes is one day closer to the time when we can be together!
Camp Allendale has notified all parents who registered their children with steps on how they can start the refund process. We look forward to summer camp 2021! You can contact us at if you have any questions.
The Kid City Team