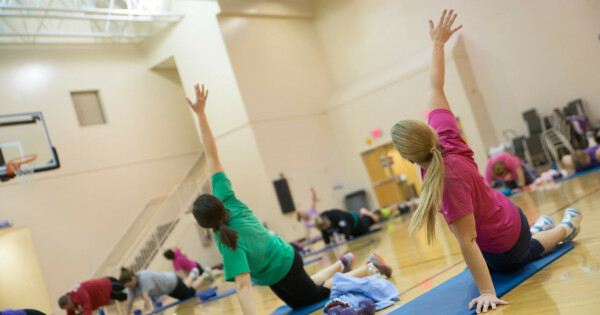 Date Tuesday/Thursday, December 3-19, 5:15-6:05 am
Room Gym
Coordinator Christie Wickline

317.852.2255 ext. 334
Cost $20.00
Boot Camp
AM Boot Camp is a results-driven, fitness conditioning program for men and women with two 60-minute sessions per week. This class provides accountability and encouragement.
Participants can expect improvements in cardiovascular fitness, muscular strength and reductions in body fat. Participants are encouraged to perform exercises to their personal fitness level through the interval style training.
A new session begins December 3!
Session runs December 3-19
Cost is $20
3 weeks
All class will be 50 minutes
T/TH – 5:15-6:05a
****One bonus Saturday workout on 12/14 – 6:30-7:20 a.m. – all participants are encourage to bring a friend or their family members to workout with them for free. We will also have breakfast on this day following the workout!