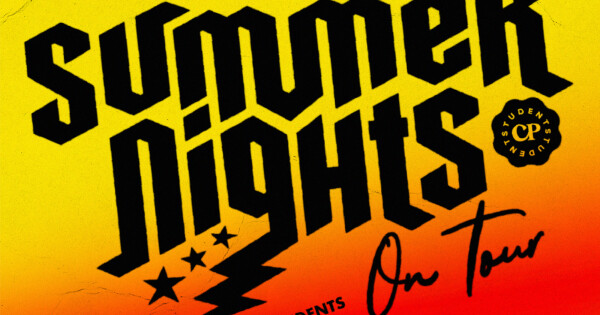 Date June 25, 6-8pm
Location The Snapp Barn, 7390 E County Road 800 N, Brownsburg, IN US 46112
Room Snapp Family Barn, Brownsburg
Coordinator Students Team

317.852.2221 x6132
CP Students Summer Nights | Barn Dance
Yeeehaw students! Grab your boots, hat, and flannel as CP Students throws an ole fashioned hootenanny. CP Barn Dance, is a one-of-a-kind event that is sure to be the talk of the town for days to come. Located in one of the oldest remaining barns in Brownsburg, your student will learn how to: Line Dance, ride a bull (if they're brave enough), slap knees with their friends, and enjoy some freshly served Walking Tacos. Come on out, it'll be a hoot!
Food
Walking Tacos
Water & Soda
Drop-Off/Pick Up
Upon arrival, vehicles will be greeted by a Student Team representative and given parking or drop-off instructions. To ensure a smooth check-in process for all attendees, carpooling is strongly encouraged for this event.
Registration/Cost
There is No cost or registration for this event.
Who Can Attend?
All CP Students and friends 6-12 Grade (2022-2023 School Year)