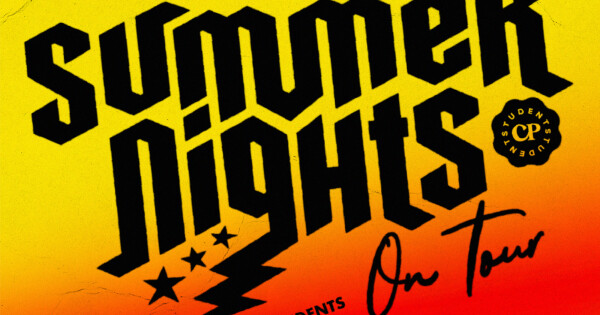 Date July 16, 7-9pm
Location Murphy Aquatic Park , 753 S CR 625 E, Avon, IN US 46123
Room Murphy Aquatic Park
Coordinator Students Team

317.852.2221 x6132
CP Students Summer Nights | Murphy Water Park
Splish Splash CP Students! Be sure to grab your towel and sunscreen but leave your surfboards at home because Murphy Water Park has all the essentials to make your night a perfect ten. We are talking about a wave pool, water slides, and all the sunshine that Indiana has to offer. It may not be the beaches of California dude, but it is sure to be a righteous night at the pool.
Food
Chips & Popsicles
Water & Soda
Drop-Off/Pick Up
Murphy Aquatic Park provides ample parking. If you will be dropping off and picking up your student, this can be done at the main entrance to the water park located at the front of the parking lot.
Registration/Cost
There is No cost or registration for this event.
Who Can Attend?
All CP Students and friends 6-12 Grade (2022-2023 School Year)
Swimsuits
Please refrain from speedos and two-piece bathing suits (tankinis are acceptable)