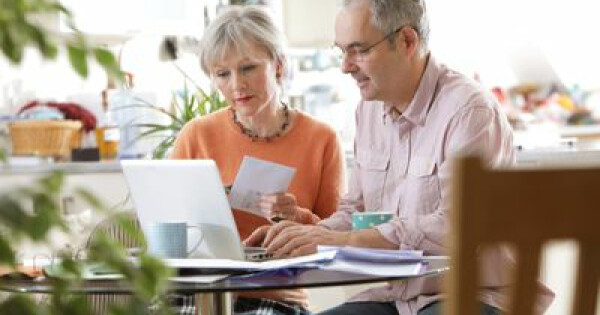 Date Thursday, April 02, 2020, 6:30 PM - 8:30 PM
Room B100
Coordinator Monica Shelton

317.852.2255 ext. 326
Retirement Planning Workshop
Dave Ramsey says "Start Saving for Retirement Today, Not Tomorrow!"

Retirement isn't an age, it is a financial number that keeps a lot of people up at night. The earlier you start saving for retirement, the quicker you'll get there.

The Retirement Planning Workshop will focus on:
• Setting a firm financial foundation
• Determine how much you need to save for retirement
• How and where to invest
• Your future hopes and dreams

This free hands-on workshop is designed to give you peace of mind about retirement.
This Class Has Been Canceled.