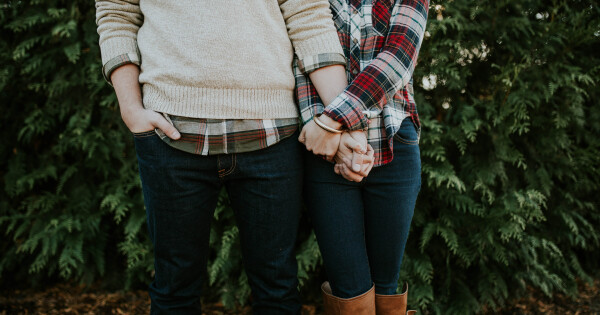 Date Saturday, March 14, 8:30 am - 1 pm
Room The Center
Coordinator Monica Shelton

The Love and Respect Marriage Event at Connection Pointe
Due to the directive from the Governor, this event has been cancelled.
Connection Pointe will refund all purchases made toward registration of this event in the coming days. If you paid via credit card, the refund will be issued back to your card. If you paid via a check, Connection Pointe will mail a check.
Emerson Eggreichs, Kristin & Danny, and your Connection Pointe leadership are all unified in this decision and look forward to rescheduling the event. We will provide future updates on this event!
National speaker and bestselling author Emerson Eggerichs will lead a half-day conference based on his book Love & Respect. You will be encouraged and equipped to grow your marriage through Biblical teaching backed by social research. Couples and individuals will learn how to resolve conflict and meet other's needs in relationships.
YouTube sensations Danny and Kristin Adams are experts in bringing the fun and they will keep you laughing as they host this special event!
Your registration fee includes the cost of lunch from Chick-Fil-A. However, no childcare will be provided.
Cost: $25 per couple or $12.50 per individual
Location: Connection Pointe
Date: March 14, 2020
Time: 8:30 am – 1 pm
Lunch: included
Childcare: no
Schedule:
8:30 - 8:45 am Check-In/Registration
8:45 - 9 am Welcome
9 - 10 am Session 1: The Crazy Cycle
10 am Break
10:15 - 11:15 am Session 2: The Energizing Cycle
11:15 am Lunch
12 - 1 pm Session 3: The Rewarded Cycle