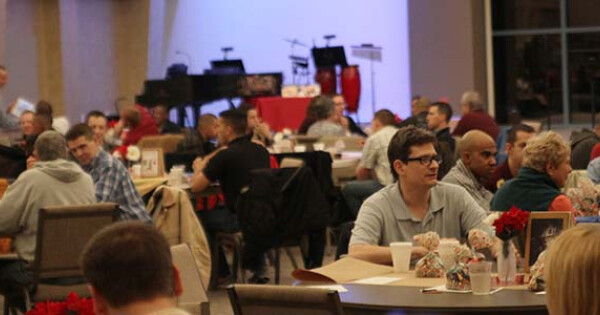 Date Saturday, March 28, 5:15 PM-8:30 PM
Room B102
Coordinator Michelle Jackson

Salvation Army Dinner & Baptisms
The Salvation Army is a Protestant Christian church and an international charitable organisation. The organisation reports a worldwide membership of over 1.7 million, consisting of soldiers, officers and adherents collectively known as Salvationists.
Once a month, Connection Pointe hosts men from the Indianapolis Salvation Army for a dinner and baptisms. As a volunteer, you will be helping prep for baptisms, serve dinner and connect with the men who attend the event.
Click Register Now to sign up!