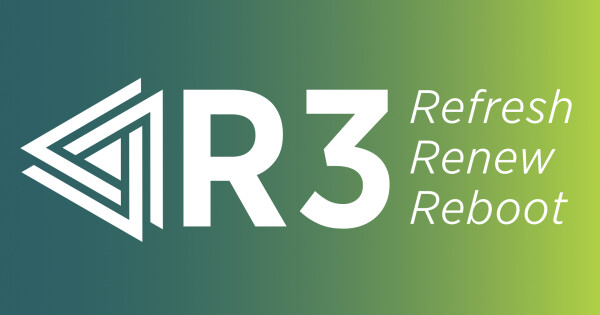 Date 7 pm Friday, July 17, to 7 pm Saturday, July 18
Location Connection Pointe Christian Church, 1800 N. Green Street, Brownsburg, IN US 46112
Room Church Parking Lot
Coordinator Denise Funkhouser

Cost $15.00
R3: Refresh/Renew/Reboot
R3 is a spiritual retreat, with camp-like elements, for middle school and high school students, taking place over a 24-hour period from 7 pm Friday, July 17 to 7 pm Saturday, July 18. The daytime components on Saturday consist of discovering and practicing a variety of methods to connect with God, at home and in the student's day-to-day environment. The Friday and Saturday evenings will consist of socially distanced fun, food, and worship on site in the church parking lot.
Click here to see a video with Caitlyn Smelser & Tony Rogatto talking through the details!
Cost: $15 which includes the following:
An R3 kit filled with information and goodies that will aid and guide each participant through the 24-hour experience.
Ice cream treats Friday night
Dinner Saturday night
You must register by Monday, July 13 at midnight!