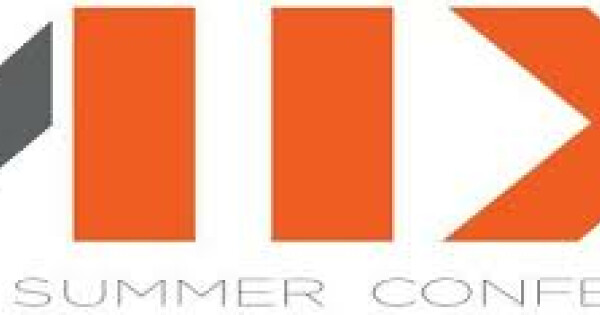 Date June 22-26
Location Cedarville University , 251 North Main Street, Cedarville, OH US 45314
Coordinator Denise Funkhouser

CIY MIX
Middle school students (current 6th & 7th graders) experience a camp at Cedarville University in Cedarville, Ohio. They are engaged in a fun, faith-building program with their small groups and friends. Camp offers students a chance to grow more independently in their faith. Click here to see CIY's MIX video!
Schedule (subject to change):
Monday, June 22

Stopping for lunch at McDonald's, KFC, Arby's and Taco Bell in Brookville OH.

9 am - Student check-in at Connection Pointe
10 am - Charter buses depart Connection Pointe
Arrive at Cedarville University, Cedarville OH - Register and get housing assignments in dorms

Friday, June 26

Noon - Charter buses arrive at Connection Pointe
Cost:
$75 deposit or Pay in Full

Register by May 1: $310
Register after May 1: $340
Additional information:
Cancellation Policy
Any cancellation made prior to 30 days before the event will receive a full refund. Any cancellation made less than 30 days, but more 14 days prior to the start of the event will forfeit their original deposit, but receive a refund of any additional amounts already paid. Any cancellation made less than 14 days prior to the start of the event will forfeit all amounts paid to date. Cancellations must be made through contacting the Student Ministry Coordinator, and individuals should obtain a confirmation of cancellation to receive any refund.