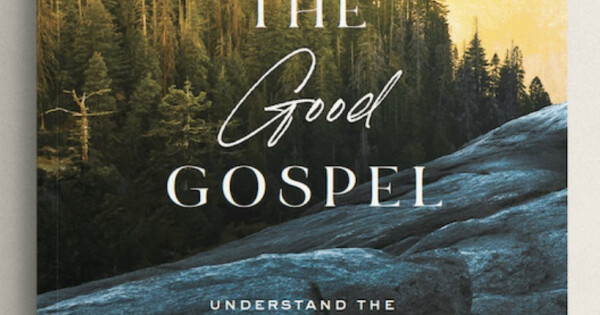 Date Wednesdays, April 29-June 30th, 9:30am or 8:00pm
Room Virtual
Coordinator Monica Shelton

Spring Virtual Women's Bible Study
You have spoken and we listened! Women are yearning for a deeper connection during this uncertain time. Connection Pointe is proud to offer our first virtual women's bible study and it's free!
The Good Gospel by Jennie Allen, Jamie Ivey and Jackie Hill Perry
Understand the greatest news you've ever heard Whether you've walked with Jesus for thirty years or never understood who He even is - this study on the gospel is for you.
So many of us claim to know the gospel, but sometimes we can forget what it actually means for our lives. In The Good Gospel, we will be reminded that:
Because of the gospel, we can experience life with God.
Because of the gospel, we are free from sin and death.
Because of the gospel, we have an eternal hope no matter what happens.
This six-week study, with Kristle Chalos, Michele Montana & Monica Shelton hosting, we are going to explore the foundation of our faith to discover how God brings us from death to life, from fallen to free.
Join us on Wednesdays April 29th -June 3 at 9:30am or 8:00pm online. This virtual study will be free! Once you register, we will send you the instructions on what to do next to be ready for the first week.