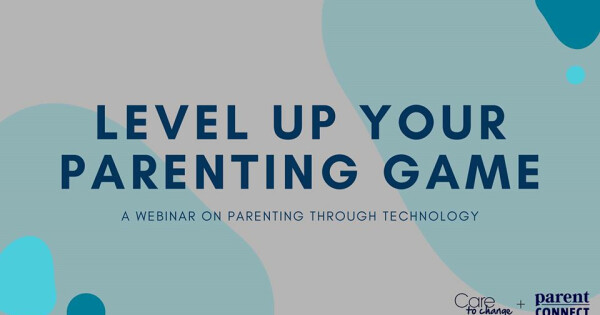 Date Wednesday, May 20, 2020, 8:30 PM - 9:30 PM
Coordinator Neil Hinders

Parenting Webinar | Topic – Technology
Join us for part 2 in our Parenting Workshop Series! We are teaming up again with Care To Change Counseling to bring you an interactive webinar on technology. Together we will learn how we can lead our kids in a digital age.
Here are some of the topics we will be covering:
Terms You Need to Know
Why Technology is Good and Important
Setting Up a Safe and Healthy Home
Leveraging Technology to Build Parent-Child Relationships
This webinar is free! Once you register, we will send you a confirmation email. Further instruction will be provided to you the day before the event.