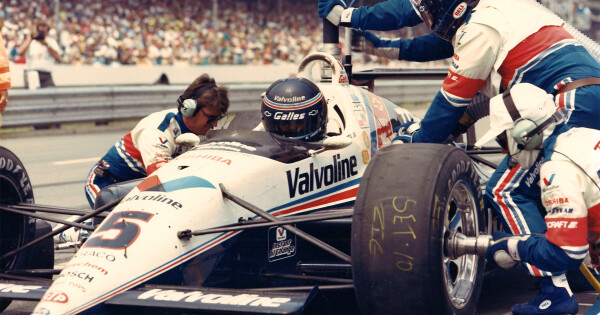 Date May 23, 5pm, May 24, 8, 9:30, 11 am and 12:30, 2, 3:30, 5, 6:30, & 8 pm
Interview with Al Unser Jr.
Al Unser Jr. placed his faith in Christ during a Connection Pointe service in 2018, and he hasn't missed a weekend since. This racing legend now has a relationship with God, is reading his Bible daily, joined a small group and so much more. Al's victories and challenges have been highly publicized. Now he's ready to make his relationship with Christ public, too.
Join us at connectionpointe.org/live or Facebook Live to hear his story.
Saturday, May 23 @ 5pm
Sunday, May 24 @ 8, 9:30, 11 am and 12:30, 2, 3:30, 5, 6:30, & 8 pm