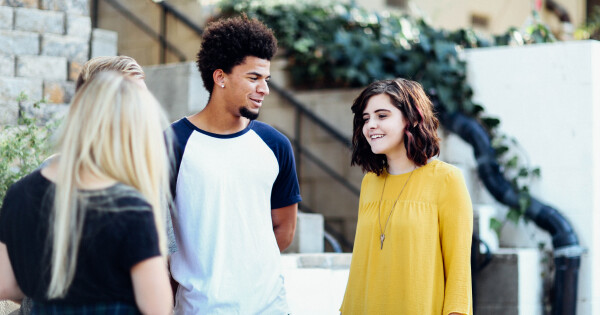 Date Wednesdays, September 2 - November 4, 6:30 -8:30 pm ET
Room B103/104
Coordinator Neil Hinders

Anchors Worldview Training
This session is for juniors and seniors in high school.
In our culture, we are confronted with a vast assortment of differing beliefs and philosophies, each claiming to be true. With so many messages competing for our allegiance, how are we to navigate through the maze? How are we do discern truth? Is there any truth?
This 8-week training will break down 5 major world views and more to help us to discern THE truth. Join other students, like you, to discover great answers to challenging questions of faith. Our time together will give you the clarity you seek in a culture met with uncertainty.
*Note: We will not meet during Fall Break (Oct 14 & 21).