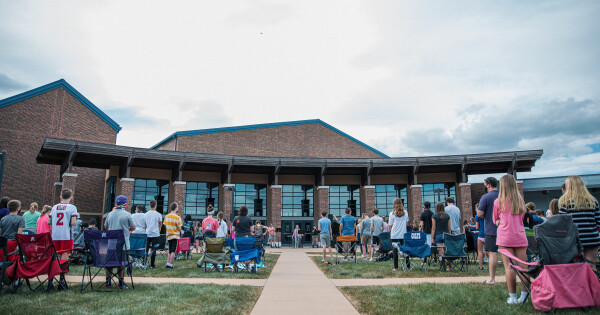 Date Sunday, September 27, 4:30-630 pm
Room Front Courtyard & Parking Lot
Coordinator Denise Funkhouser

Student Tailgate
An in-person, all-student (6th-12th grade), tailgate in the front courtyard & parking lot! We plan to have fun and a special treat.
Students should come dressed in their team color based on their grade:
6th Grade – Green
7th Grade – Blue
8th Grade – Yellow
9th Grade – Red
10th Grade – Orange
11th Grade – Purple
12th Grade – Tie Dye
Student pre-registration is required (use Register Now button to the left), and we will all be wearing masks.
Registration opens Friday, September 11!