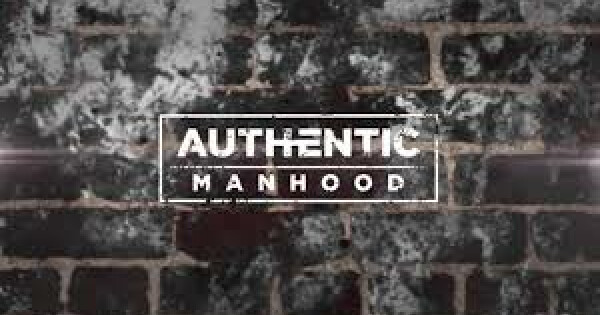 Date Wednesdays, October 28 - December 9, 6 - 7:30 am or 6:30 - 8:30 pm
Location Connection Pointe Christian Church, 1800 N. Green Street, Brownsburg, IN US 46112
Room Student Center
Coordinator Dan Crum

Authentic Manhood: Evening Session
We are kicking off the second volume of our Authentic Manhood:33 Series! This study dives deeper into our identities as men, and provides an opportunity for fellowship and spiritual growth. If you were unable to sign up for the first session, please join us! We have a Wednesday AM & PM session, as well as a digital option!
Here's a description of what we will be covering:
"In the pursuit of authentic manhood, every man must understand and come to grips with the defining moments and key relationships that have shaped his unique "story." In this second volume of 33 The Series, men explore their stories through a biblical perspective. With help from experts and regular guys, they will be equipped to learn from their past, come alive in their present, and enjoy God's best in the future."
Each week there will be a 25-minute central teaching for all in this study, followed by discussion within your small group. Each week's teaching will also be available digitally for 7 days, to accommodate those who would like to do this study, but meet with a small group at a different time.
**There is also a morning session from 6:30 - 8:30 pm.
Click here for more info.