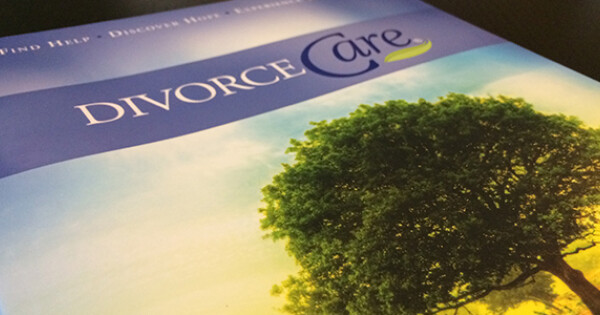 Date Thursdays, Jan 14 - Apr 8, 2021 / 6:30-8:30 pm
Room B201- enter door 1, go up left staircase & proceed straight. Room is on the right.
Cost $15.00
Divorce Care - 2021
Divorce or separation can be a stressful and hurtful experience. You don't have to go through it alone. This 13-week class will connect you with people who can walk alongside you.