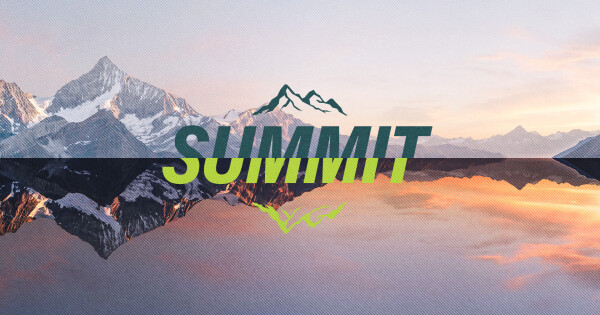 Date Friday, April 16 - Sunday, April 18
Coordinator Valerie Sipe

SUMMIT: High School Spring Retreat
Summit is a retreat for high school students at Michindoh Conference Center in Hillsdale, Michigan featuring speaker Chris Malott and worship led by Attaboy. This retreat will be an opportunity for students to get their bearings and hear from God what their next step is in their faith while enjoying activities like a high ropes course, ziplining over the lake, and paintball.
Are you ready to Take Ground?
Registration opens February 3
Registration deadline is April 1
Early Registration (first 25 registrations): $130
Regular Registration through March 25: $150
Late Registration March 26 - April 1: $170
Note To Parents: As we strive to create an optimal environment for students to encounter God at Summit, upon arrival we will collect student phones and place them in a secure location until departing camp on Sunday morning. We will provide contact information in the event you would need to contact your student for any reason.
Interested to know more about current COVID-19 protocols at Michindoh? Click here to learn more about the current precautions being taken.