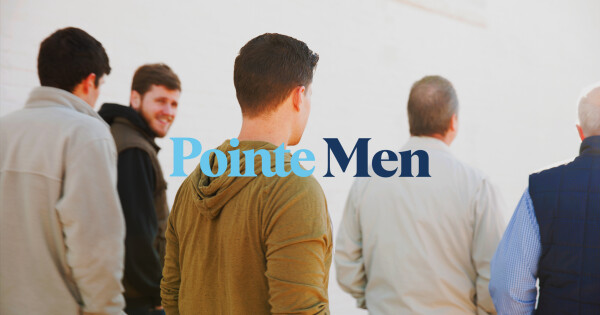 Date Wednesday, November 1-December 20, 6-7:30am or 6:30-8pm
Coordinator Craig Knisley

Men's Bible Study
There is a spiritual battle raging around us every single day. The apostle Paul doesn't want us to be naïve about the fact that we're engaged in a cosmic struggle with the forces of evil. Unfortunately, most of us are oblivious to the fact that there's more going on than meets the eye. And because we're unaware, we're often ill-equipped to face the challenges. During these challenges, we are called to put on the full armor of God.

Join us for a 7-week Men's Bible Study that will launch on November 1. We will watch a short video each week and then discuss it around tables. By the end of the first episode of this series, you'll possess a greater awareness of the struggle in which we're all engaged and a clearer understanding of how God means for us to respond to the reality of spiritual warfare.

This group will start on Wednesday, November 1 and end on Wednesday, December 20 (We will not meet on Thanksgiving week). There is a morning option from 6-7:30 am and an evening option from 6:30-8 pm at both the Avon and Brownsburg locations.