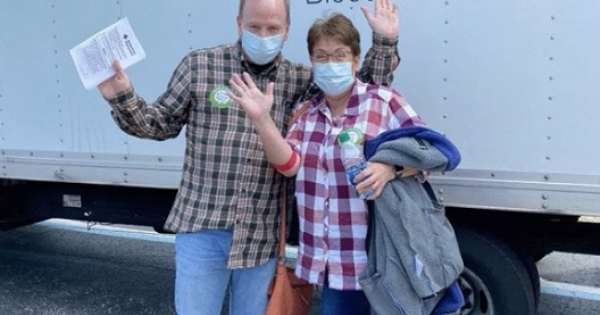 Date November 29, 1-6 pm
Room Student Center
Coordinator Valerie Sipe

American Red Cross Blood Drive
It's been a privilege to use our building to help with the life-saving efforts of the Red Cross. We love seeing the community come together!
Every two seconds someone in the U.S. needs blood. It is essential for surgeries, cancer treatment, chronic illness and traumatic injuries. Lifesaving care starts with one person making a generous donation.
Please pre-register here.