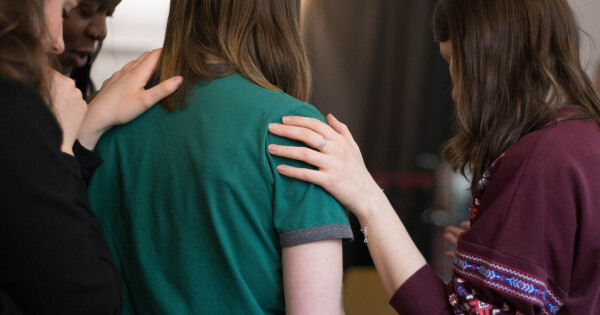 Date Meets the 1st Sunday of each month at 11 am at Brownsburg location.
Room Living Room
Coordinator Care Team

Cancer Support Group
Cancer is one of the most stressful experiences a person can walk through. Support groups help many people cope with life challenges cancer can have on the individual, and their relationships. Come together with others that are walking the same journey. A safe place to share and work through those feelings and situations.