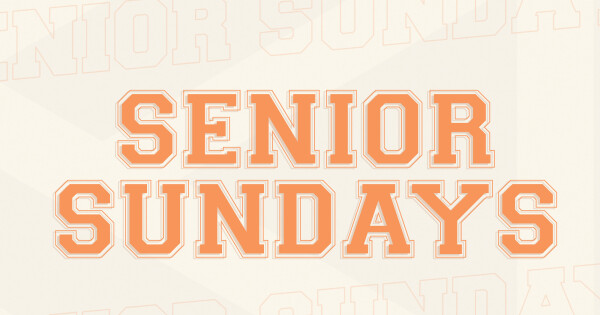 Date Sunday, January 30, 6-8 pm
Room B102
Coordinator Valerie Sipe

Senior Sunday
Senior year isn't just a finish line, it is also a starting line for a new season and chapter of life, friends, and faith. Senior Sundays are an opportunity to enjoy good food as we have conversations focused around how to end your high school career well and start your next chapter strong.
Join us January 30th to hear from Brandon Faust and Matt Curts from Wayfinders Consulting to discuss the topic "Going Beyond the What to the Why."

Students should enter through the Student Center doors where they will be directed to the B102 meeting room. The cost is free.