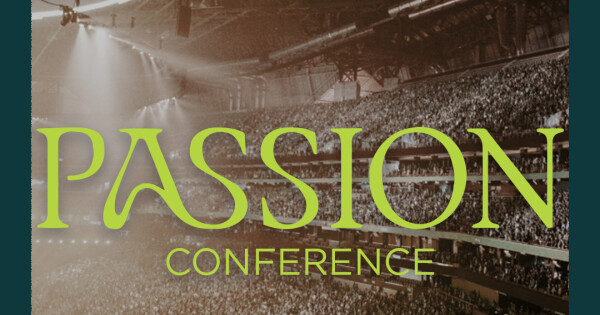 Date Sunday, January 2-Tuesday, January 4
Location Mercedes-Benz Stadium, 1 AMB Drive NW, Atlanta, GA US 30313
Coordinator Valerie Sipe

Cost $325.00
High School Senior Class Trip | Passion Conference
As we continue to fulfill our mission of raising the strongest generation, we are excited to offer a special trip to Passion Conference for our senior class. Passion is 2-day conference for 18-25 year old's that since 1995 has had a singular mission—calling students from campuses across the nation and around the world to live for what matters most. Every student in attendance will be challenged by God's word from speakers such as: David Platt, Jackie Hill Perry and Levi Lusko. In addition, students will experience incredible worship led by Cody Carnes, David Crowder and Kari Jobe.
Your senior will not want to miss out on this faith transforming trip January 2-4 in Atlanta, GA.
We will be flying from Indianapolis to Atlanta for this event.
*We have a limited number of tickets so sign up today!