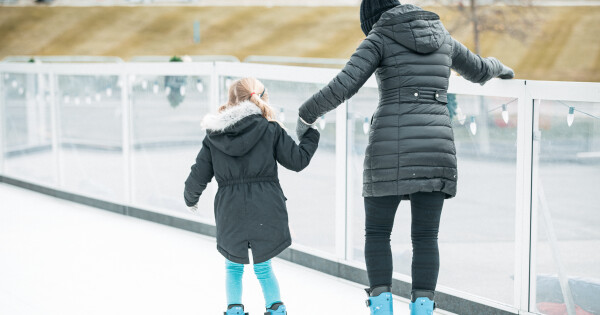 Date Tuesday, December 7, 6 - 7:30 pm
Room Cafe
Coordinator Melissa Melendez

Lighthouse Yuletide Party
Special Needs families and volunteers are invited to attend the Brownsburg Yuletide Festival at Connection Pointe. Many of the Yuletide Festival activities will be open for you to enjoy including:
Ice Skating
Giant Snow Globe
Curling
Cookie Decorating
Photo Opportunities
We'll also be serving a pizza dinner in the café.
Click the button to register and let us know you'll be joining us!