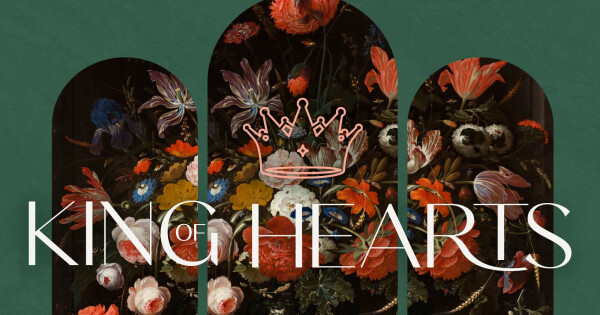 Date Friday, March 11, 7-9:30 PM
Room Worship Center
Coordinator Monica Shelton

Cost $15.00
Pointe Women Event: King of Hearts
Does God truly care about every season of a woman's life? Listen to how Mary of Bethany and her close friendship with Jesus displays the beautiful "yes!" to this question. Come away encouraged by Jesus' extravagant love for Mary and how their relationship teaches you to:
Increase your love for God and those around you instead of living in the distraction of busyness.
Realize scripture can become a source of help for every area of your life by learning a simple study method.
Find sources of strength and improve your responses during times of stress, disappointment and grief.
Join us as Amy Carroll from Proverbs 31 speaks on King of Hearts: Jesus, Lover of a Woman's Soul. It will be an amazing night of worship, learning & laughing with other women. Invite some friends & grab some dinner then come enjoy a night with Pointe Women.
There will be light refreshment available when you arrive & a dessert at intermission. Hope you can join us!
*Sorry childcare is not available at the event & no refunds are available.