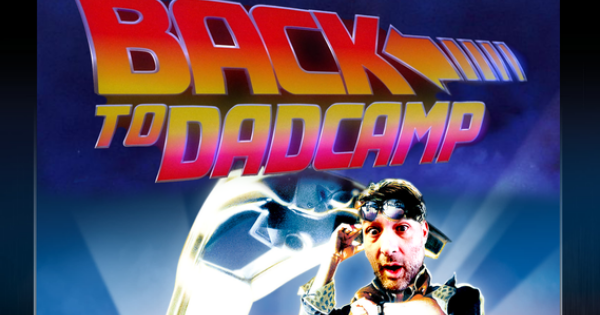 Date August 12-14, August 26-28, September 2-4
Location Country Lake Christian Retreat, 812 Country Lake Rd, Underwood, IN US 47177
Coordinator Students Team

317.852.2221 x6132
Cost $299.00
DadCamp
What is DadCamp?
Are you the strongest father you can be? Dadcamp is your best weapon to become one. An epic father/child experience. It's fun. It's challenging. It's memorable. Dadcamp is not just a campout. It is not just another father/child activity. It is an experience where dads are inspired to become the best dad they can be. It is a weekend that kids consistently describe as their favorite event of the year, and an experience that 98% of dads rate as 5/5! Dadcamp is for dads or any father figure (grandfathers, uncles, mentors, etc.) and their kids. This is not a kid's event that dads attend. It's an event for dads who bring their kids, and you both will love it!
For additional details: dadcamp.info
Location:
Country Lake Christian Retreat, 815 Country Lake Rd, Underwood, IN 47177
Dates CP is recommending:
Father Daughter (1st – 5th Grade)
Father Son (1st – 5th Grade)
Middle School (6th – 8th Grade)
Cost:
$299 for father & 1 child. Each additional child is half of registration cost.
How/Where to register: Dadcamp.info/stakeyourclaim
Registration opens on Saturday, April 23rd at 9am. This event fills up immediately, and you will want to register the moment registration opens to ensure your spot.
Transportation: Each family provides their own transportation