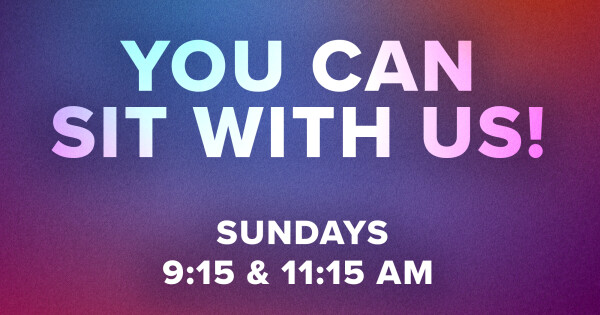 Date Sundays, June 5 - July 24, 9:15 & 11:15 am
Room The Center and Courtyard
Coordinator Students Team

317.852.2221 x6132
CP Student Section
Beginning June 5th through the summer, we invite all our Middle and High School students to join us in the Center for the CP Student Section during the 9:15 and 11:15 am services.

As an intentional part of our strategy to raise the strongest generation and connect them into the heart of the church, we hope your student will join their peers in the back courtyard for games, donuts, music and so much more before and after service.
No registration required!