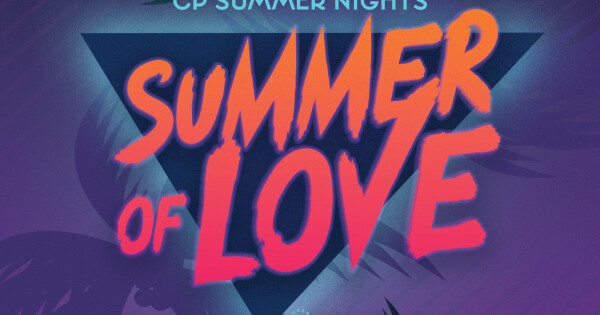 Date Sundays, June 5 - July 17, 4:30p-8:30pm
Room Student Center
Coordinator Joshua Pezold

CP Students Summer Nights- Avon
The moment we have all been waiting for! CP Summer Nights are back baby! Summer has always been fun spending time outside with friends and family doing the essential summer fun activities. The Student's Team is taking that fun to the next level with this year's line up of CP Summer Nights. Mark your calendar because you won't want to miss these awesome events! We start with dinner at 4:30pm and then head to the Brownsburg Campus for Summer Night fun! Transportation will be provided to and from the Brownsburg campus. Please click on the form link to let us know which events you think you will be joining us!
June 5 | Marco's & Pizza & CP 500
Come out for the second running of the famous CP 500. Get ready to compete in the Greatest Spectacle in Marble Racing!
June 12 | Zaxby's & CP Freedom Run
It has "run" in the name, but you are free to complete this 2.4 kilometer course however you want. Run it, walk it, bike it, even pogo stick your way across the finish line!

June 19 | NO SUMMER NIGHT
June 26 | Monical's & 90's & 9-Square
Put on your best 90's gear and get ready to behold the biggest 9square tournament ever invented, featuring 9 full size 9square sets all in one place.

July 3 | Portillo's & Red, White and Blue
Is there a better way to celebrate Independence Day than a core hole tournament and a hotdog eating contest? If there is, we haven't found it!

July 10 | NO SUMMER NIGHT
July 17 | Water Park- No dinner before meeting at the Water Park.
This last Summer Night sure will make a splash! We will all meet up for a night of fun at the brand-new Murphy Aquatic Park in Avon!