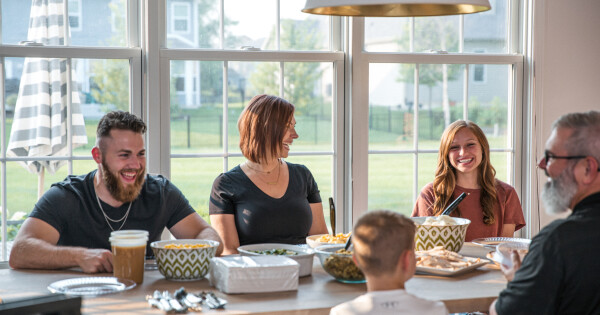 Date Sundays at 11:15 am
Location Connection Pointe Christian Church, 1800 N. Green Street, Brownsburg, IN US 46112
Room B105/106
Coordinator Jennifer Carbone

Short-Term Small Group: August (Brownsburg Campus)
Short term small groups meet onsite at the church and are a way to experience the community and Bible study that takes place in a regular small group with a short commitment.
Our next short term small group will follow the new sermon series, Origin Story, as we trace the life of David from shepherd to giant killer.
Do I matter? Does what I do matter? As the mundane and everyday moments of life pass by, it's hard not to ask yourself these questions and wonder. But what if God is working in the mundane moments of your life, preparing you to be used in His plan for greatness? What if He has a defining moment in store for your future?
We will meet during the 11:15 service on July 31, August 7, 14, 21, 28, and September 4.