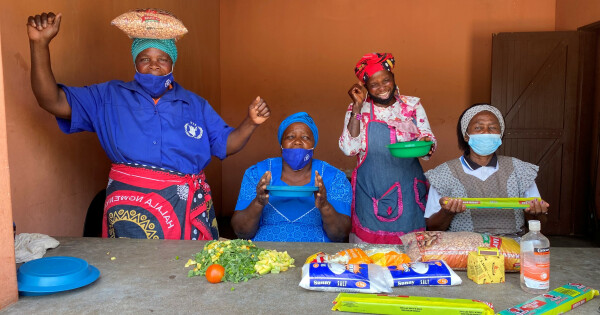 Date Saturday, July 15, 2023 - Tuesday, July 25, 2023
Coordinator Lisa Smith
Eswatini, Africa Trip
Spend time with the children and staff of the care point in Njojane, Eswatini. If you sponsor a child there, meet your child and his/her family. Activities may include participating in a community project, home visits, craft and game activities with the children, visit to a local school, a care point church service and overall encouragement of the care point children and staff.
Trip Cost: $1200 plus airfare*
Application Deadline: April 15, 2023
*Costs are approximate until air/ground travel arrangements have actually been made.