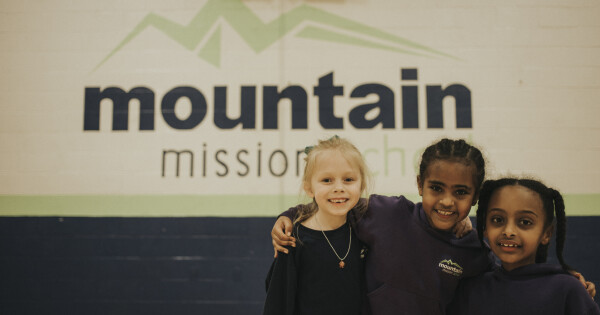 Date October 17-23, 2022
Coordinator Childrens Team

317.852.2221 x6131
Mountain Mission School Trip
Mountain Mission School in Grundy, Virginia provides refuge, resource, and relief for children in need by providing them with a warm and loving home life, opportunities to grow in Christ and a first-rate education. Join us this fall to care for the facility, staff and students at Mountain Mission School!
Dates: October 17-23, 2022
Cost: $500 per person; Elementary students are free
To learn more, you can attend one of our informational meetings:
Sunday, August 14
11 am
Room B100
Wednesday, August 17
8:30 pm
Zoom
Please RSVP for one of the information meetings below. We look forward to seeing you!
Ready to fill out the trip application?
Questions? Contact Jeff and Shirlene Skaggs at .