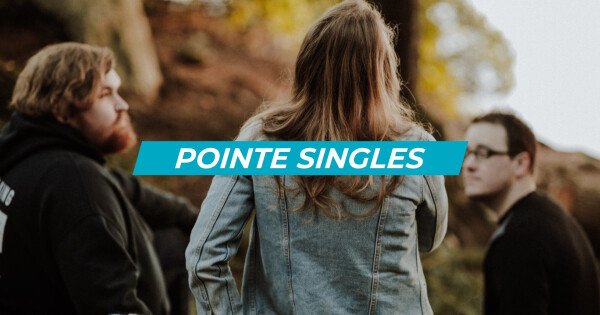 Date Friday, October 28, 6 - 9 pm
Coordinator Wendy Wittl

Pointe Singles Bonfire
Cool fall nights + warm bonfire + pumpkins + bounce houses + hot dogs + s'mores + music + friends = Fall Perfection!
Pointe Singles is excited to invite all singles, age 30-60s, to join us for our annual Pointe Singles Bonfire. And bonus – this year we are making this a family friendly event. If you have your kids that night, feel free to bring them along!
All you need to bring are camp chairs and/or a blanket. We'll have everything else provided, including the hot chocolate and warm apple cider.
You'll find us just beyond the back parking lot near the fire pit.
Join our Pointe Singles Facebook group here to stay up to date on this other opportunities!