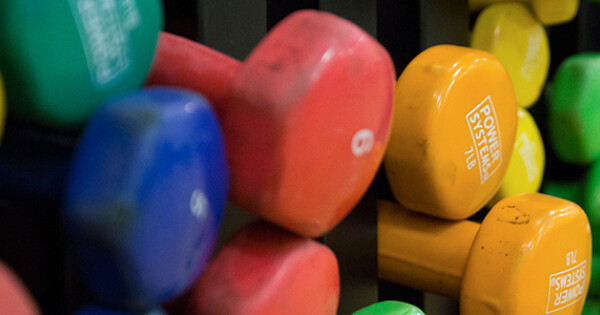 Date Saturday, November 2, 8 am - 5 pm
Location Connection Pointe Christian Church, 1800 N. Green Street, Brownsburg, IN US 46112
Coordinator Christie Wickline

317.852.2255 ext. 334
CostsEarly Bird: $249.00 Standard: $299.00
NETA Group Exercise Instructor Certification
NETA
NETA has been educating fitness professionals for over 40 years, longer than virtually all other certifying bodies in the fitness industry. Our primary certifications (i.e., group exercise instructor and personal trainer) are accredited by the NCCA, ensuring that the NETA credentials meet industry standards and are accepted at most fitness facilities. The principal difference between NETA and other certifying organizations is that we provide live, hands-on exam preparation workshops presented by our own well-qualified instructors, not just self-study like many organization. Our dedicated staff is passionate about fitness and ready to help you throughout a successful career.
Saturday, November 2
Group Fitness Certification
8 a.m. – 5 p.m.
Early Bird: $249 (30 days before)
Standard: $299
Created for those interested primarily in leading exercise and fitness in a group setting, NETA's Group Exercise Instructor Certification is one of only three in America that have earned NCCA accreditation. Our curriculum is continuously updated to keep you on the cutting edge of the group fitness certification industry, promote safe and effective teaching strategies, and help you develop the critical skills required to become an effective group exercise instructor.
For more information, visit www.netafit.org or call 1-800-237-6242