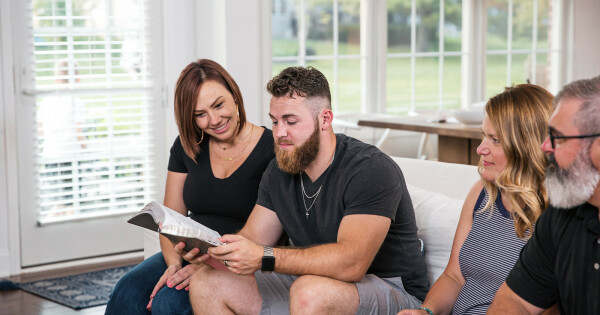 Date Sundays, December 4- January 22, 11am
Room Cafeteria
Coordinator Small Groups Team

Parenting Beyond Your Capacity Small Groups- Avon
Engage your family in a bigger story -- one that involves other influences who are on a journey to discover why a relationship with God really matters. We want to encourage you to establish a lifestyle as a parent in which you:
Invite others to invest in your children, so your sons and daughters have other voices that will help shape and determine the direction of their lives.
Create a culture of unconditional love to fuel the emotional and moral health of your children.
Tap into the power of quality moments together, building a sense of purpose through everyday experiences.
This 6-week study meets at the Avon Campus on Sunday mornings at 11am in the cafeteria. Due to the holidays, classes will meet on:
December 4
December 11
December 18
January 8
January 15
January 22
**This small group has already started, but if you are interested in joining our next Short Term Small Group, please fill out the information form below!